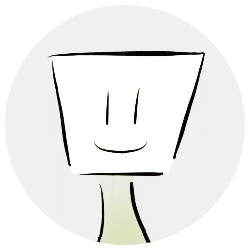 Help us strengthen millions of relationships
Too many couples, roommates, and friends fight about money. Splitwise makes beautiful apps that make it effortless to share costs. We're passionate about supporting our users, building a world-class product, and solving interesting social problems through technology and design. We're a super-small team backed by leading investors in Boston, New York, and Silicon Valley, and we're looking for new employees to come join us in Providence, RI.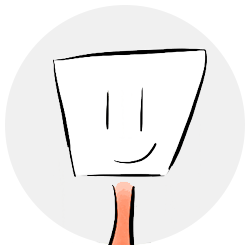 We offer great benefits, equity in Splitwise, a wonderful office environment, and relocation expenses if you need to move to the Providence area (just 45 minutes from Boston). We're only interested in candidates who are in the New England area, or are willing to relocate.
Interested? Let us know at jobs@splitwise.com.
Our mobile app embraces Material Design and all the best things about Android. Come help us make it even better! More
Splitwise is growing! We need your help to build new features and integrations that are powerful, efficient, reliable, and secure. More
We love our customers. Help us shape the way we support our users, and learn the basics of product management. More
Help us expand our API, improve the Splitwise web app, and launch brand-new features and integrations to millions of users. More
More new job listings coming soon!